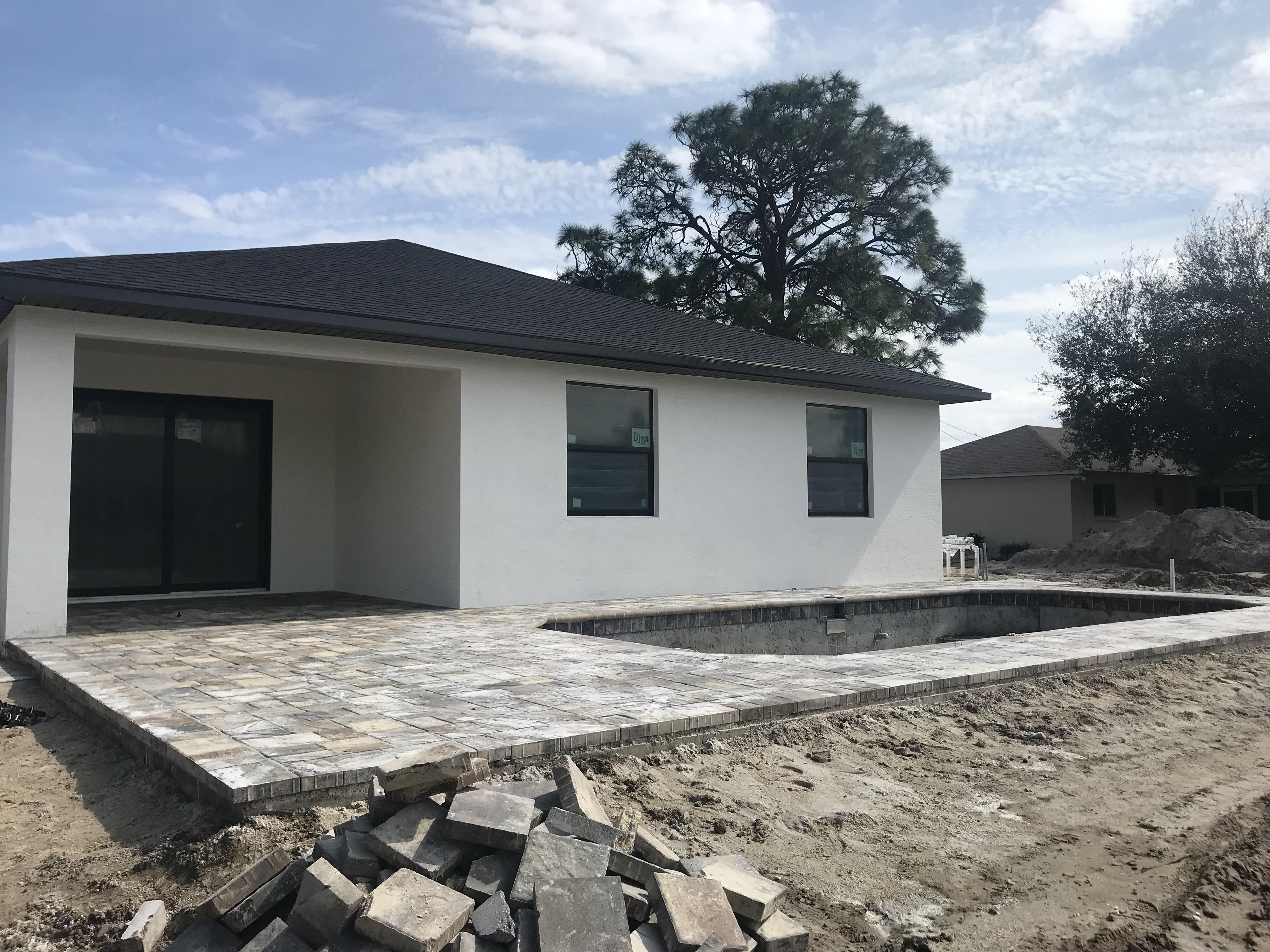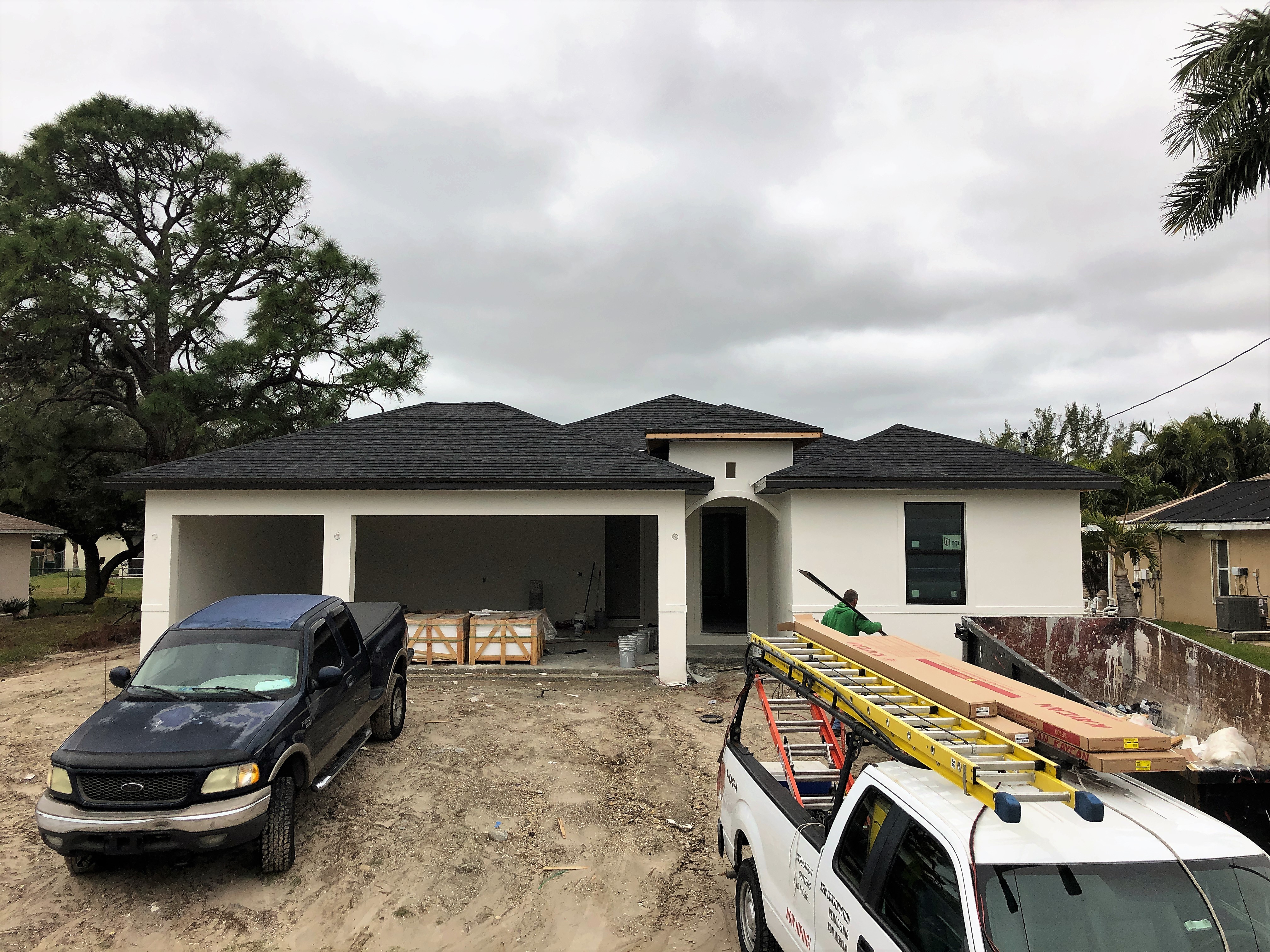 In addition to building Luxury, Custom Homes, GulfLife Homes LLC offers homes where quality and luxury are offered on a budget!
Our "Everyday Living" Collection continues with an 1,858 sq. ft. 4 bedroom/2 bathroom, 3 car-garage home! Check it out, and you'll want one of your own!
We'll be finished with the home located at 4536 SW 13th Avenue; Cape Coral, FL 33914 in less than 30 days. This home is available for sale or we can build one just like it for you on your lot or on one of our's!
Click here to view the listing as it appears in the MLS. Call or Text Danielle at: 239-209-1120 to schedule your private showing!